Publications and information materials published on our website are in the Slovak language. There is a subpage with shorter information materials or guides, and a subpage with books and textbooks. For more information and actual materials, go to Informačné materiály or Publikácie.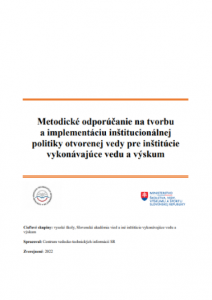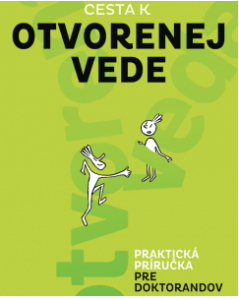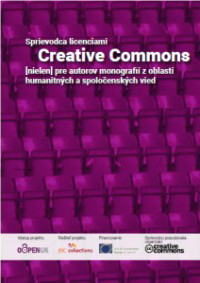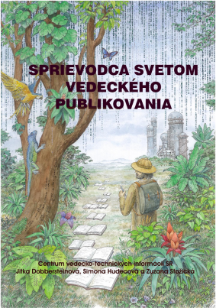 Sprievodca svetom vedeckého publikovania.
(A Guide to the World of Scientific Publishing)
A guide to the world of scholarly publishing takes the reader from the dawn of the first scholarly journals to the latest open publishing platforms. It follows the journey of a scholarly article from conception and writing to finding a trusted journal and the pitfalls of peer review, to publishing, assessing research, managing electronic information resources, and envisioning the future of libraries in the digital age.
An electronic version of the publication is available in the Zenodo open repository (https://zenodo.org/record/3236329) or otvorenaveda.cvtisr.sk. If you are interested in the print version, contact us at zuzana.stozicka@cvtisr.sk.